Music is an immense and lucrative field that has quickly become an attractive career destination for everyone. It is a career that many people are interested in pursuing. Hence, there are tons of options and lots of different opportunities available to be involved in this field.
Interning in this amazing field can definitely help you to shape your music career based on your interests, passions, and skills. And the skills and experience you will achieve from being a music intern will also add much more value to your CV and resume.
Nowadays, having a degree in any field is not enough. If you follow the music and want to turn your passion for music into a profitable and rewarding career, then you should have a good internship degree in your hand.
That is why today we have created a list of 'Music Internships' located in the United States. Explore our full list it might be helpful to find an ideal internship for your bright career. Good Luck!!
Music Intern, DreamWorks TV, Fall 2019
Want to learn from the people at the very heart of the global music industry? If yes, then apply for Music Intern program provided by DreamWorks Animation this fall. This is a part-time and 12 weeks long event that will be held in Glendale, CA. As a part of this program, interns will gain knowledge of the music administration process and how it is applied for film and TV. The candidates should be pursuing an associate, bachelor or graduate degree at a college/university (or equivalent), or be a recent graduate, which is required to be eligible.
Provided By: DreamWorks Animation
Type: Part-time
Duration: 12 weeks
Deadline: Open
Apply Now
Music Category Marketing Intern (Fall 2019)
With the motive to help young students who want to start their career in the music industry, Dolby is now providing them an amazing internship program named as Music Category Marketing Intern. This fall program is located in San Francisco, California and will support Dolby's music marketing lead with marketing programs, campaigns, and events. To be involved in this program, you should be working towards a bachelor or master's degree.
Provided By: Dolby
Type: Full-time
Duration: 4 months
Deadline: Open
Apply Now
Music Festival Programming Intern
SXSW Music Festival department is now giving your music career a boost with its Music Festival Programming Internship based in Austin, TX. This position will start early September and will run through April 3, 2020. Some of the best aspects of this program are that it provides flexible working hours and hands-on experience in artist programming of a large scale showcase music festival. If this sounds interesting to you, what are you waiting for? Apply today.
Provided By: SXSW Music Festival department
Type: N/A
Duration: 8 months
Deadline: Open
Apply Now
Fall 2019 Intern, Music Services
Pad your resume with real-life experience in a field of music by applying in this Fall 2019 WNET Music Services Intern program. This is a part-time role that will take place in New York, NY. During the program, the intern will assist in preparing music cue sheets via RapidCue, research music rights, create/edit audio files, and learn how to select music for use with video. The candidates who are music major or minor or have an affinity for music will succeed in the intern position.
Provided By: WNET
Type: Part-time
Duration: N/A
Deadline: Open
Apply Now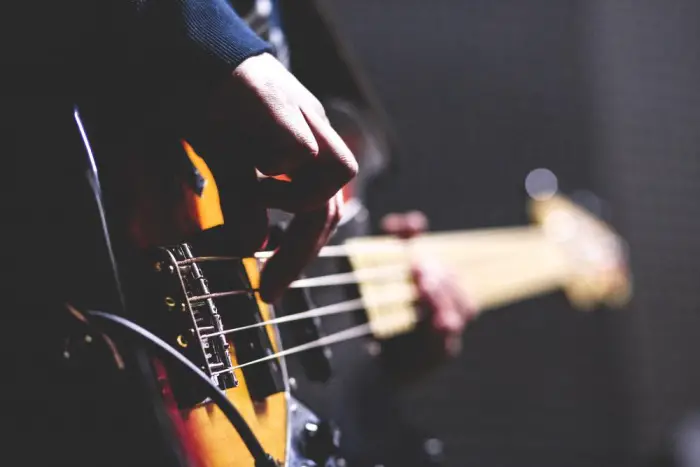 Insomniac Music Group Intern
Live Nation Entertainment is now granting you an amazing chance to add a list of experience in your resume along with the other benefits through its Insomniac Music Group Intern program. This event is a part-time internship that is located in Beverly Hills, CA. This position will be hands-on experience in an exciting, fast-paced, friendly and inspired setting. All interested students who are currently enrolled in an accredited college, university or trade school can apply.
Provided By: Live Nation Entertainment
Type: Part-time
Duration: 10-16 hours per week
Deadline: Open
Apply Now
Fall 2019 Internships at Provident Music Group
Provident Music Group is currently looking to hire forward-thinking and enthusiastic interns for the fall of 2019. This paid internship will enable students to interface with industry experts and sharpen their professional toolkits in an environment that celebrates creativity, diversity, and experiential learning. You will be selected for this role if you in pursuit of an associate, bachelor, or graduate's degree.
Provided By: Provident Music Group
Type: N/A
Duration: N/A
Deadline: Open
Apply Now
Music Therapy Intern
Lawrence Hall is now considering applications for the vacant position of Music Therapy Intern. This program is open in Chicago, IL. The amazing part of this program is that you will learn through planning and organizing music therapy activities and gain hand's on learning within a collegial and friendly environment. As per position requirements, the applicants must be full-time students in a degree program in the field of music therapy.
Provided By: Lawrence Hall
Type: N/A
Duration: N/A
Deadline: Open
Apply Now
Intern, Music Therapy
Frauenshuh Cancer Center is now recruiting bright interns for the employment in its Music Therapy department based in St. Louis, CA. This position is designed to provide music therapy sessions for patients in accordance with the American Music Therapy Association National Roster Internship guidelines. In order to be hired, you should have a bachelor or master's degree in music therapy from an American music therapy association approved educational program.
Provided By: Frauenshuh Cancer Center
Type: N/A
Duration: N/A
Deadline: Open
Apply Now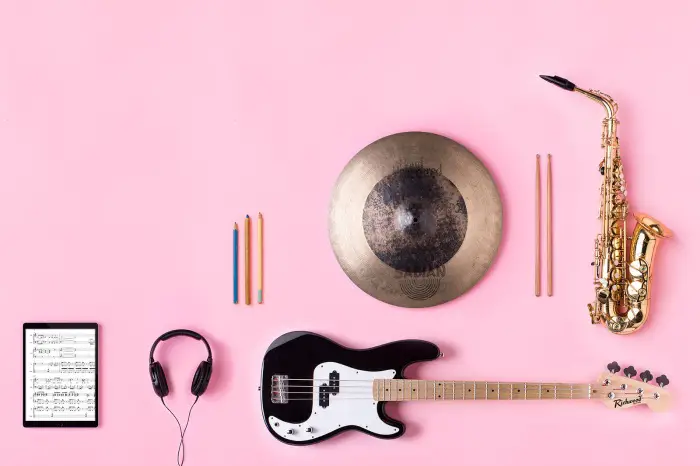 WFMT Programming Internship (Classical Music)
WFMT has an amazing opening for the Programming Internship. This program is typically given to current students or graduates from an accredited college or university. This program is open in Chicago, IL and the opportunity to explore careers in the broadcast and classical music industries, providing a meaningful and practical experience.
Provided By: WFMT
Type: N/A
Duration: N/A
Deadline: Open
Apply Now
Undergrad/Grad Internships, Creative – School Year 2019/20
Paramount Pictures is proud to offer its Creative – School Year 2019/20 Internships program for Undergrad/Graduate students. This program includes TV Development, Creative Affairs, Animation, Post Production, and Music. This program is a great opportunity to build a network and gain hands-on experience in entertainment and the digital content space. The program is located in Hollywood, CA.
Provided By: Paramount Pictures
Type: N/A
Duration: N/A
Deadline: Open
Apply Now