Are you a die-hard basketball fan and looking to begin your careers in this industry? Or want to help publicize a basketball team on the rise? If you answered yes to the above, then you've come to the right place.
Below we have listed some well-researched 'Basketball Internships' that will be ideally suited for you. The following internships will allow you to develop your skills and learn more about making basketball bigger and better every day.
Basketball is one of the world's most popular sports. It is also a quite competitive field for both athletes and non-athletes. Taking on an internship in this industry will make your resume stand out in a competitive global job market.
Just check out all the opportunities to see where you'll be able to apply!
Basketball Analytics Internship – Fall
Indiana Pacers has a wonderful Basketball Analytics Internship for only those applicants who are able to receive college credit. This is full time and paid internship based in Indianapolis, IN. The position will focus on helping develop internal software tools and maintaining current analytics infrastructure. The length of this program is four months.
Provided By: Indiana Pacers
Type: Full-time
Duration: 4 months
Deadline: Open
Apply Now
Graduate Intern for Men Basketball
Regis College is now calling graduate students to take part in its Men Basketball Intern program in Weston, MA. This is a full time, 10-month 35 hour/week position serving to support the work of the men's basketball program and department of athletics. Interns will also receive $4,000 stipend. To be a part of this program, you should have a bachelor's degree.
Provided By: Regis College
Type: Full-time
Duration: 10 months
Deadline: Open
Apply Now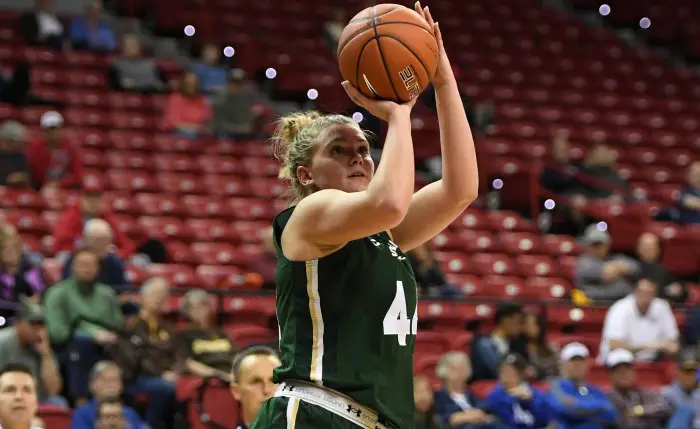 Fall Basketball Operations Internship
Zero Gravity Basketball is now looking for bright and ambitious Fall Basketball Operations Intern for the employment in its Beverly, MA office. This is a 3 month, paid position during which the intern will work under the guidance of the director of operations and regional directors to plan and operate events and tournaments on a weekly basis. To be considered, candidates should be major in sport management, business, marketing, or a related field.
Provided By: Zero Gravity Basketball
Type: N/A
Duration: 3 months
Deadline: Open
Apply Now
Coach Intern for Women's Basketball
Susquehanna University is glad to announce the availability of the Women's Basketball Coach Intern program. This is a full-time internship that will run for 10 months in Selinsgrove, Pennsylvania. The primary responsibility of this position is to assist the head coach in all aspects of the women's basketball program. This role requires a bachelor's degree as well as a valid driver's license.
Provided By: Susquehanna University
Type: Full-time
Duration: 10 months
Deadline: Open
Apply Now
2019 Fall Internship Program-Basketball (Chicago)
Creative Artists Agency is currently offering its Basketball Internship Program beginning in fall 2019 in Chicago, IL. This part-time program is intended for current university students and spring 2019 graduates. This program is an educational, hands-on and project-based experience during which interns will have the opportunity to network with agents and industry executives. The duration of this role is eight weeks.
Provided By: Creative Artists Agency
Type: Part-time
Duration: 8 weeks
Deadline: 26-July-2019
Apply Now
CarMax Basketball League Intern
CarMax would like to invite students to be a part of its Basketball League Intern program located in Richmond, Virginia. This part-time position is available over the summer from late-May through mid-August, approximately 30 hours per week. The ideal candidates must have experience with athletic event management and/or participation and ability to work well with others in a professional workplace.
Provided By: CarMax
Type: Part-time
Duration: 12 weeks
Deadline: Open
Apply Now
Women's Basketball Operations Intern
New wonderful Women's Basketball Operations Intern program is now the open University of California, Berkeley which is one of the world's most iconic teaching and research institutions. This is a full time, 7-month contract position. The applicants who have a bachelor's degree or equivalent training/experience can apply for this role.
Provided By: University of California, Berkeley
Type: Full-time
Duration: 7 months
Deadline: Open
Apply Now
Intern – Exercise Science/Warwick Basketball
Avera is now students to participate in its Exercise Science/Warwick Basketball Intern program located in Sioux Falls, SD. This is an unpaid internship for the summer semester 2019. This internship will provide education and training in the real-world setting of offensive skill player development for basketball. If you are currently enrolled in the last half of the academic program, then you are invited to apply.
Provided By: Avera Health
Type: N/A
Duration: N/A
Deadline: Open
Apply Now